il y a 4 mois · 2 min. de lecture · visibility ~10 ·
Coffee Beans Experience
I adore coffee. It tastes good and smells fine. It warms me up and gives me a wonderful feeling. One cup in the morning and the day can start. Slowly but surely. But there are multiple ways to get to drink this dark delight. I recently decided to grind the coffee beans myself. In the old fashioned way. With my hands. No electricity involved when grinding these little brown stars. While I am doing my personal fitness when the sun rises, I found a way to slow down. My own kind of ritual and I must say 'I truly like it'. Moving my arm more and more. With each round I come closer to my cup. I am working for it and I know that my reward is coming. The sound of the beans crushing tells me that the ongoing process works. In some minutes the crushing stops, no bean left, only little pieces, time to add hot water to it. Can you imagine how delicious the taste is of this product? I am not even telling you how great the scent is of these beans … I am not. Not really.
It is valid for everything, isn't it? Whatever we do with love, becomes a reward. A personal reward. An experience to treasure. Be it grinding of coffee beans, be it painting or writing. It just adds more value. Simple truth. In a world where everything demands speed, it is even more important to slow down. Go as slow as you can while doing what you love. Time will not hinder you. It slips away. You are in the zone of zen. Be there for a while and don't count the beans. We all work and eat and sleep. That is what we have in common. Yet, we are different in terms of gifts. We have a unique code that defines our soul. What if we would promise ourselves to get more in alignment with that code? The code is written long ago, that is just a fact. It waits patiently inside of us until we are ready to act on it. The coffee beans experience leads to new revelations. 
What new insights have you received lately? Which ones have you put into action? Fact is, if I never would have had the idea of a manual coffee mixer and its benefits for my senses, I never would have been able to enjoy the scent and the taste of my cup of coffee. Thoughts become things. With the right action steps. Taking action on the things I love, makes me feel better. There is no reason to hold myself back. There is no reason to hold YOU back. What experiences are you longing for? Can you see it, sense it? What thought are you transforming into a thing? How will you slow down - dancing a sweet tango with the activities that make you feel more alive and more you? We owe it to ourselves to create the world around us in a way that makes us smile. Slowly but surely. Coffee beams. No, not a spelling error. Meant to be.
By Liesbeth Leysen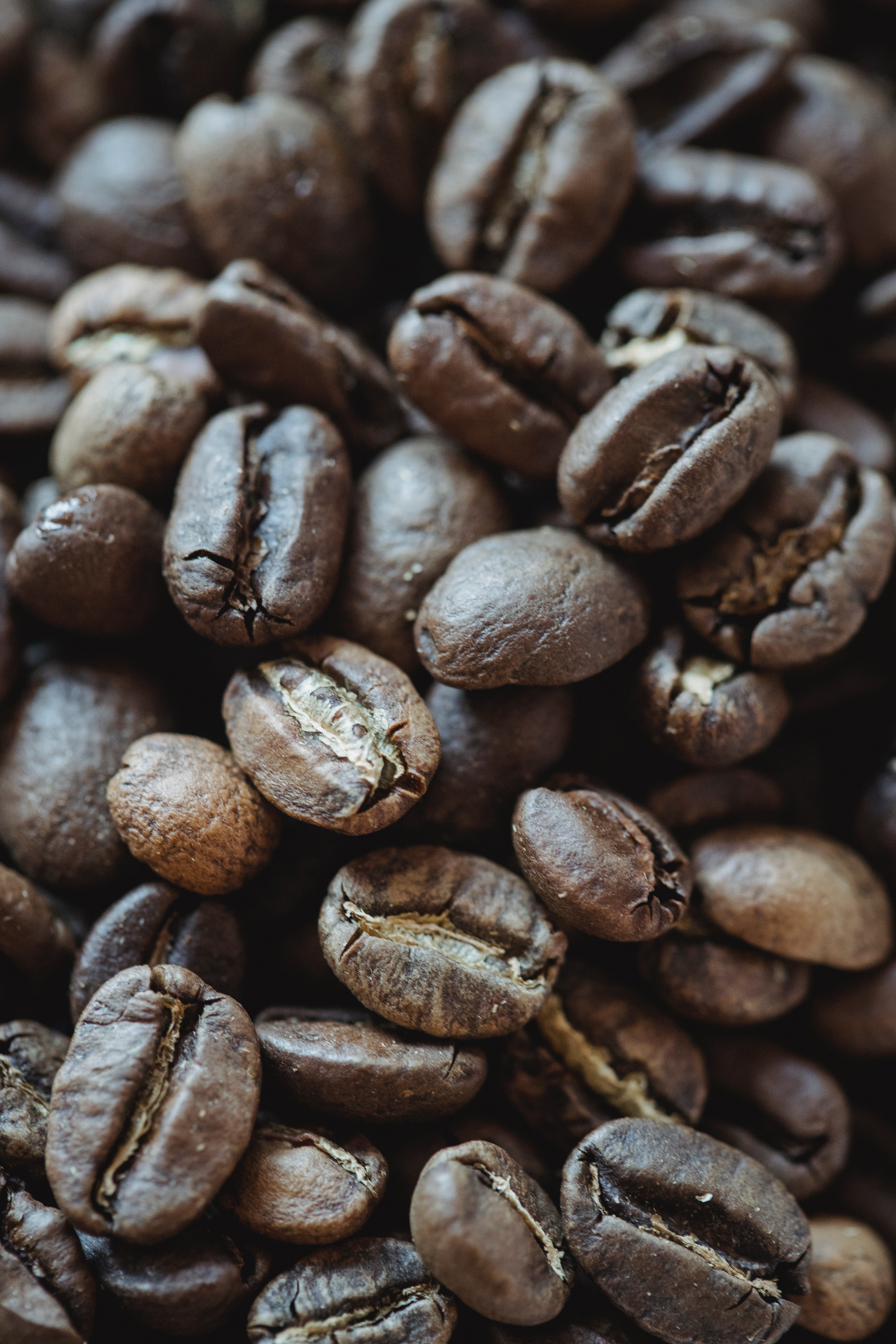 Vous n'avez pas de groupes qui correspondent à votre recherche