il y a 6 mois · 2 min. de lecture · visibility ~10 ·
Coffee Please
Coffee Please
Liesbeth Leysen
Why Loved Coffee Makes A Difference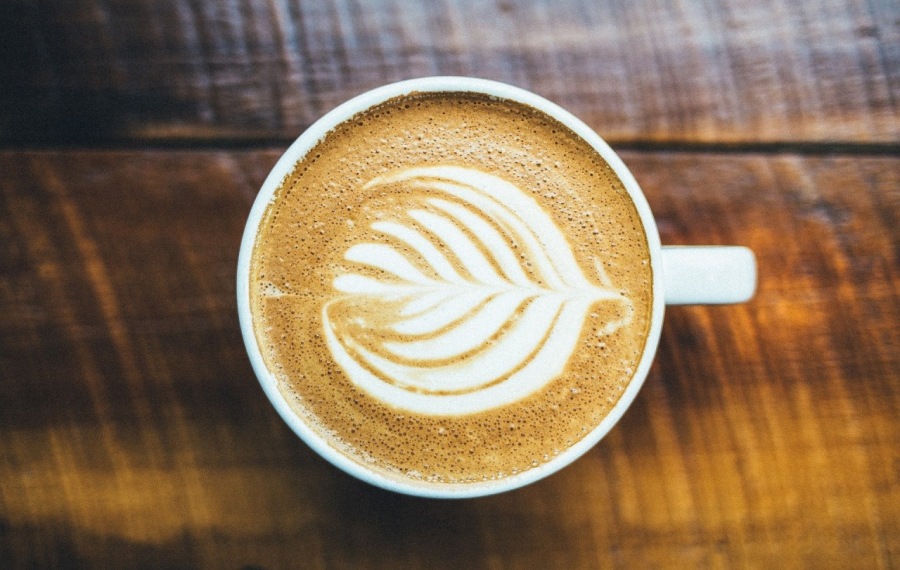 (Picture credit: www.pixabay.com)
Introduction
1 Coffee - if we look at at it - is a genius combination of water and coffee beans - both are abundantly present in nature. A gift so to say for mankind. We wake up and smile when we think of that first elegant touch of our soul. The warmth runs down our body, so gently and kind. Without forcing, just a strong way to comfort us for the rest of the day.
2 Other people might prefer tea but the coffee lovers among us know exactly what I am talking about. The scent of freshly brewed coffee convinces like nothing else can. It is part of our habits. It is part of who we are. Coffee brands that created their coffee with passion, find themselves celebrated whenever their fans open up for their morning delight.
3 Friends and colleagues connect when they drink coffee together. It invites to speak up and share what is felt and thought. The coffee cup remains a silent observer and listens carefully to every word exchanged. It stores it in a special place. A place of surrendering. To the bonding process. Over and over again. It does not need the spotlights. It just is.
4 Fact is coffee is truly desired by its followers. They love every aspect of it and do not take it for granted. Coffee gets awarded by the happiness of its users. Such a strong support. Many brands try to make the best version but only a few reach the top. When that happens - and success rarely comes overnight - victory is written in capital letters.
5 Especially when you don't expect it and someone in your surroundings - knowing that you adore coffee - brings a cup of greatness, my goodness, can you imagine how that makes a difference? It becomes an act of love. Someone cared so much for you that he or she went all the way to buy you the little treasure. When was the last time you did that?
6 Eleonore gazed at him in astonishment. His gorgeous eyes had exactly the same dark colour as her favourite brand of coffee. Observing how he enjoyed drinking his cup, made her feel to be part of the most exquisite audience. Invited to see with different eyes, invited to look beyond the ordinary. Love expressed. Espresso. Love. Cup. Overflowing.
Final summary
Whatever you desire - be it coffee or something else - ensure that it is made with love and passion. There are many brands in this world but only a few discover the ultimate secret of bonding with its users in a way that is so exceptional that nobody can ever copy the big secret. It is unique. Tailormade. Next time that you are reunited with your delicious friend, look at it with different eyes. You might see the whole cup this time. The whole cup. The bigger picture. Just observe and listen. Just be with it in the moment. Bond. On a soul level. 
Vous n'avez pas de groupes qui correspondent à votre recherche