il y a 6 mois · 2 min. de lecture · visibility ~10 ·
Making a Choice
Making a Choice
Liesbeth Leysen
How Making a Choice Creates Freedom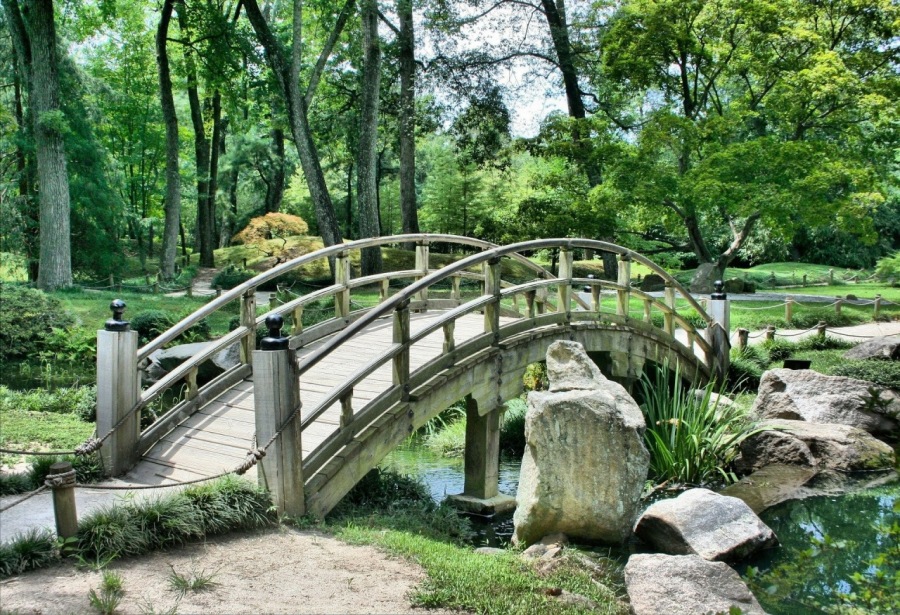 (Picture credit: JamesDeMers on www.pixabay.com)
Introduction
1 One day you will have to make a choice: is the way things are going, serving others and yourself? If the answer is no, you reached a bridge. Up to you to cross that bridge or to stay on the safe side. It is not that the grass is greener on the other side, it just gives a better feeling. There is where the magic happens. Let that be your personal compass. 
2 By making a choice, the whole scene transforms. As if it was just waiting for you to act upon the mystery of growth. Watch what happens when you plant flowers. With light and other nurturing elements they become more of who they are. Gardening can be so inspiring.
3 It is not so much about the choice itself and how it unfolds, it is more about moving into a certain direction. Having a goal creates wonders. It motivates and rewards the owner with lots of positive energy. Energy is the motor of life. What would we be without energy? Nothing but furniture. A table in a room. No life required. Let's go back to the flowers. 
4 Everyone should make his or her own choices. Natural abilities to follow one's own path. Did you ever see a gardener giving commands to a flower how to grow in the best way? Do this this way, do that that way. No the flower is granted the space to bloom according to her own requirements. She is free. The gardener just observes how he supports her growth.
5 We are all born with the gift of choice. At least most of us are. We should not take it for granted. We can steer the ship of our lives in a certain direction. We can pause, make a detour and move on to the next destination. A world of possibilities awaits us. We should never be afraid of following our bliss.
6 Making a choice creates freedom. Freedom to be ourselves. An invite to grow into our greatest version. Not because we have to but because we want to. It might surprise others and then they start to reflect on themselves too. What is it that you really want? Yes you, your choices matter. They matter to all of us. Because with your choice, we gain more you.
Final summary
You have the right to make choices. When you are bold enough to do so, you are growing. It is more about the openness to a new choice than its content. Don't take life for granted and follow actively your own path in life. Be free. By setting the example you set others free as well. Be you. More and more. It matters. To all of us.
Vous n'avez pas de groupes qui correspondent à votre recherche