il y a 6 mois · 2 min. de lecture · visibility ~100 ·
Preparing the Stage
Preparing the Stage
Liesbeth Leysen
How Preparation Touches Reality
Introduction
1 A man standing in front of the invisible audience. He sees them. Hears them. Can almost touch the hands of the people sitting in the first row. Smells the perfumes of the ladies who came to catch a glimpse of their hero. 'This tastes for more', he adds to the scene. So many seats looking at him. All oriented towards him. One direction. Could be their next song.
2 One seat moves. Unexpectedly. Colour changes. The man is surprised. Eyes staring at him. Notified. Sound moves through the air. Reaches his hearing device. Words echo in his head. He got the message. He wants to reply but waits a bit to extend the moment. 
3 She stands tall. Makes herself visible. The seat gives her the space she needs. All seats do. They seem to be on her side. He watches what happens next. She comes closer. He tries to look for answers. Feels a bit under pressure. She feels his heart beating faster. 
4 Suddenly she walks towards him. With a confident smile. He recognises her. A million dollar thoughts and emotions. It is his best friend. No harm, only charm. Their hands touch. A gentle but subtle agreement. They both are now standing in front of the invisible audience. They see them. Hear them. Can almost touch the hands of the people sitting in the second row. Smell the perfume of the ladies and men who came to catch a glimpse of their heroes. They want more. 
5 This scene is repeated over and over until everyone is connected on stage. The audience changed roles. All of them involved instead of passively observing the whole. It made him feel at peace. It was not a one man show. It was a we are all in this together movement.
6 It changed his thinking. It transformed her world. The audience was moved. Vision. Implemented. Even before the actual scene was unfolding. Green light. Shining over the seats. Approved. Readiness. Reached. Reality kicked in. Knocked on the door. It was holding room for a bright future. For both of them. His answer came: 'Together'. To get her. Closer. In his heart. Where she belonged. 
Final summary
If you do your homework and get into the preparation modus, you can create a better reality. It is as if you are rewarded by reality itself for going the extra mile. Visualize what you want and rely on all your senses, you might be surprised what happens in the next chapter of your life. The scene might support you. It is not magic, it is you who bends reality. To me that just means that you are magic personified.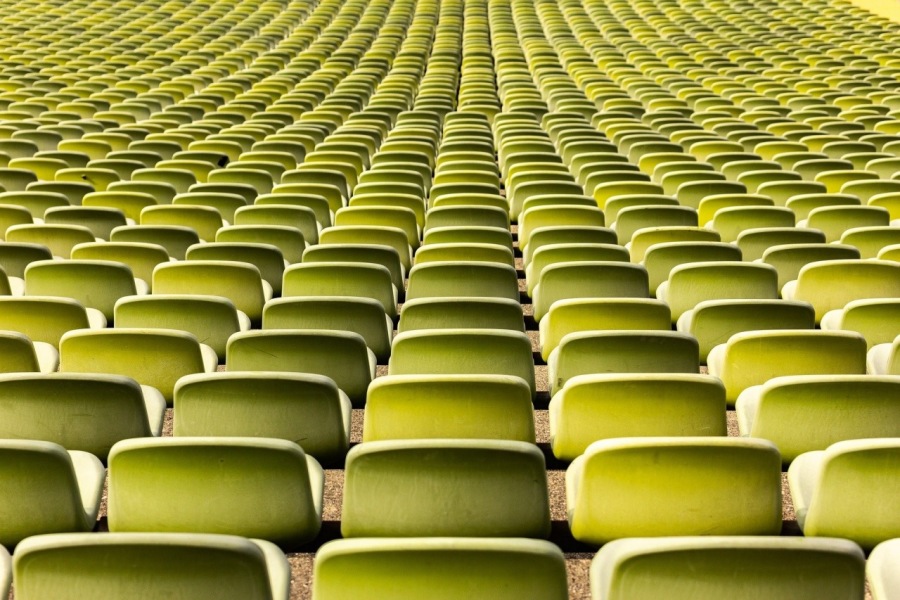 (Picture credit: www.pixabay.com)
Vous n'avez pas de groupes qui correspondent à votre recherche