The Shining Flower
Once upon a time, in a small village surrounded by hills and forests, there lived a curious 7-year-old girl named Lily. Lily had bright blue eyes that sparkled like morning dew and golden hair that danced in the wind. She loved exploring and learning new things.
One sunny morning, while she was wandering in the woods near her home, Lily found a hidden glade, a special place filled with colorful flowers. In the middle of this glade stood a magnificent flower, unlike any she had ever seen before. It had petals that sparkled like a gentle, warm light.
Lily touched the flower, and to her surprise, it could talk! The flower introduced itself as Lumina, the Shining Flower. Lumina said, "I've been waiting for someone like you, Lily. I can teach you how to shine."
Lily was excited and sat down beside Lumina. The flower explained that shining wasn't about being the brightest or prettiest. It was about being kind, brave, creative, and making friends.
Lumina told Lily that she needed to go on a special journey to find four shining qualities:
The Petal of Kindness: Lily learned that being nice to others, even in small ways, could make them happy. She helped a lost squirrel find its way home and comforted a friend who got hurt.
The Petal of Courage: To shine, Lily needed to be brave. She climbed a tall tree and helped her dad save a kitten stuck on the roof.
The Petal of Creativity: Lumina showed Lily that using her imagination and creativity could make the world more beautiful. Lily painted pictures, wrote stories, and sang songs that made people smile.
The Petal of Friendship: The Shining Flower explained that real shining came from making good friends. Lily reached out to new friends, listened to their stories, and shared her own adventures.
As days turned into weeks, Lily practiced each shining quality with all her heart. She saw Lumina glow brighter each day.
One evening, Lumina said, "You've done great, Lily. You've found the four shining qualities. Now, go out into the world and share your light."
With a determined spirit, Lily left the magical glade. She knew Lumina's lessons would guide her.
Years passed, and Lily became known in her village as the girl who made even the darkest days brighter with her kindness, courage, creativity, and friendship. She had truly learned how to shine, and her light touched everyone's hearts.
Though she had left the glade, Lily knew Lumina, the Shining Flower, still glowed, ready to inspire the next young soul who visited the enchanted forest, just like she had.
And so, the village, and the world, became a better place, one shining act at a time, all thanks to a curious 7-year-old girl and a magical flower that taught her the true meaning of radiance.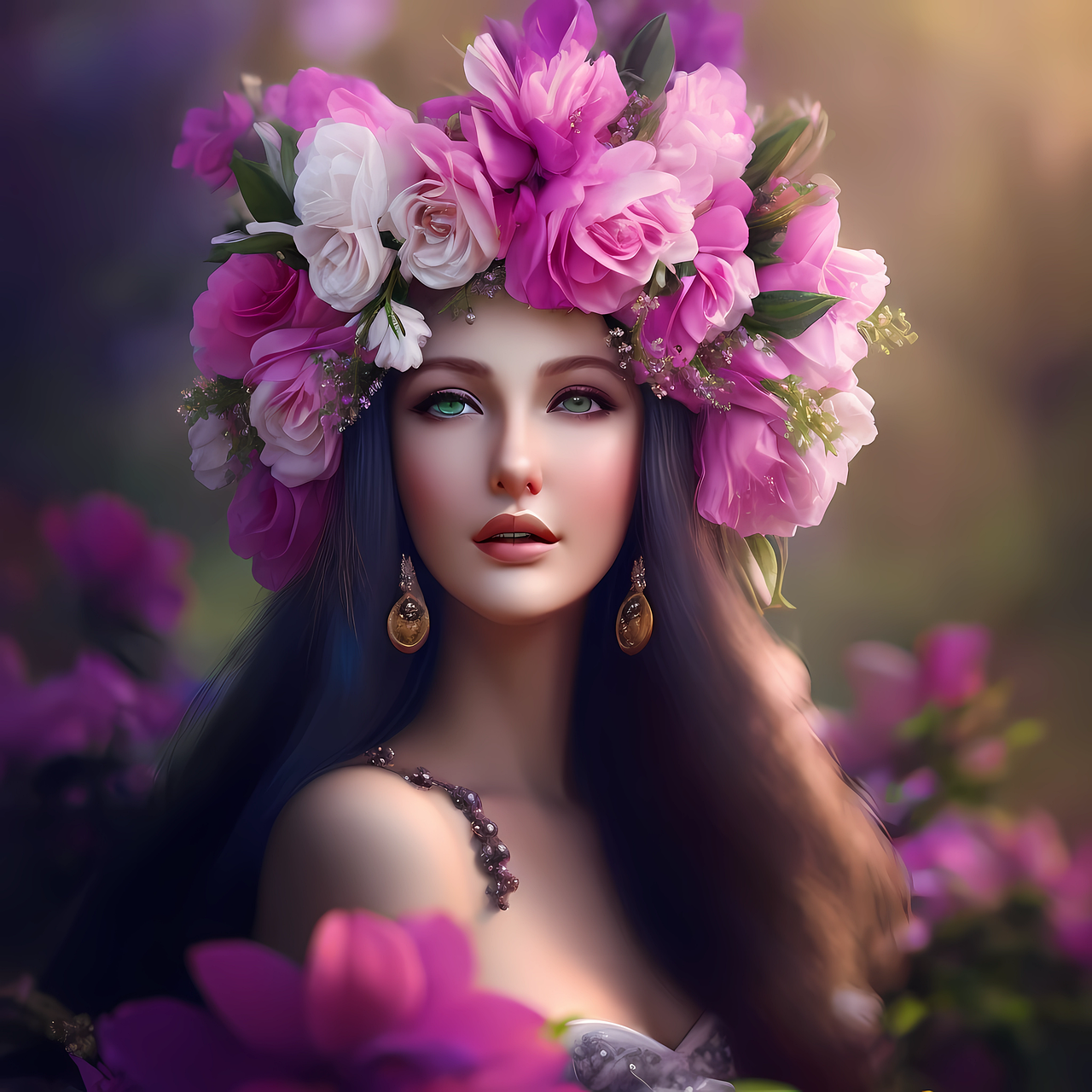 Picture credit: https://pixabay.com/
Leçons de vie
Vous pourriez être intéressé par ces emplois
---

Gemeente Willebroek

Willebroek, Belgique

Je zal instaan voor: · In ons Woonzorgcentrum Ten Weldebrouc sta je als verpleegkundige mee in voor het creëren van een warme thuis voor onze bewoners, waar optimale hulp en verzorging gekoppeld wor ...

---

Job Talent

Beringen, Belgique

À temps plein

Wat je gaat doen · Als verantwoordelijke kwaliteit sta je in voor het uitvoeren van diverse activiteiten en analyses in het labo conform de voorgeschreven procedures. · Je gaat ondersteuning bieden ...

---

Petit Bateau

Bruges, Belgique

Petit Bateau is het merk dat al meer dan 125 jaar alle generaties begeleidt. · PETIT BATEAU is een traditionele en toekomstgerichte Franse onderneming die alle kinderen kleedt van 0 tot 12 jaar. Al m ...